ILOTA's governance structure and bylaws separate the volunteer leadership into two groups: The Executive Board and the Full Board:
Executive Board:
President: Beverly Menninger
Oversees the current and future functions of the organization. Leads the board of directors to move the organization forward and ensuring the organization addresses the needs of the membership across the state. Follows and updates the organizational by-laws to ensure continuity. Networks with the Presidents from neighboring state associations. Ensures state representation with the AOTA.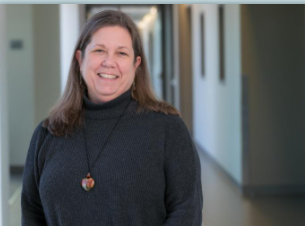 Beverly Menninger, MA, OTR/L is the Academic Fieldwork Coordinator and Assistant Professor in the Master of Occupational Therapy Program at North Central College in Naperville, IL. She received her master's degree in occupational therapy from the University of Southern California. Bev served as the ILOTA Executive Board Secretary and Conference Co-Chair in 2019. Bev continues to see children as an OTR in an outpatient pediatric setting.
Secretary: Robin Jones
Submits formal notes from all organizational meetings. Oversees the Archives.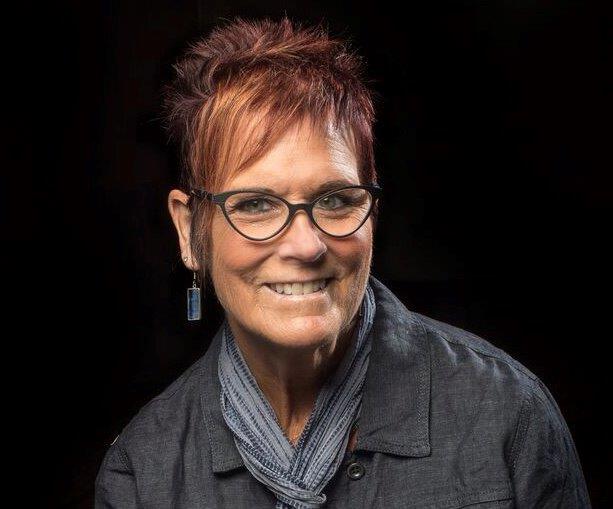 Robin Jones is the Director of the Great Lakes ADA Center and an Instructor in the Department of Disability and Human Development at the University of Illinois at Chicago.  Robin has served as director since the Center's inception in 1991.  She received her associate degree in Occupational Therapy from Madison Area Technical College, her bachelor's degree in Public Administration from Loyola University and her Master's in Public Service Administration from DePaul University.
Director of Finance: Dalmina Arias
Organizes and manages budgetary information (manages accounting system, including but not limited to account coding, labeling of line items and proper assignment of debits and credits).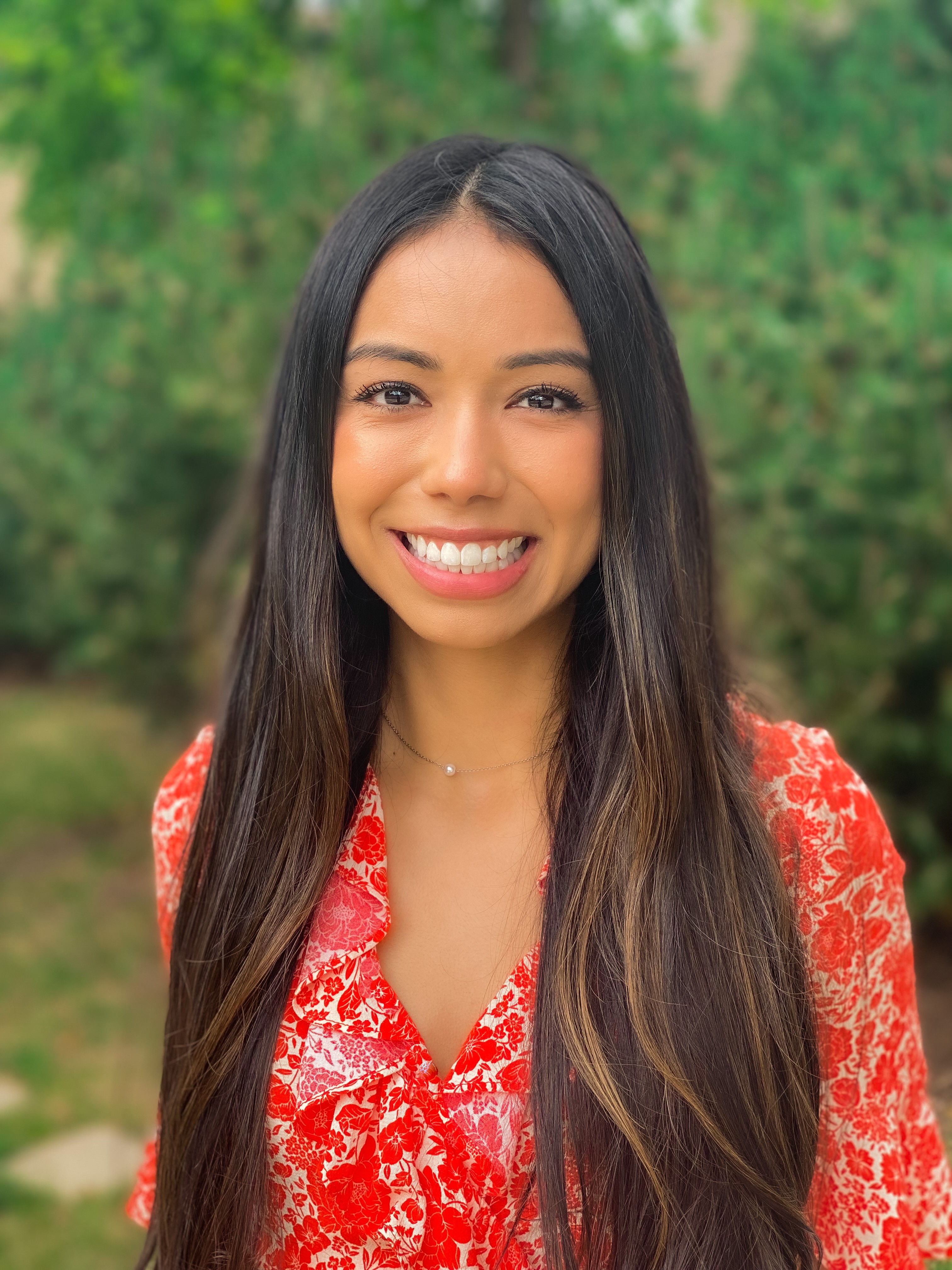 Dalmina Arias, OTD, OTR/L is a Clinical Assistant Professor in the Department of Occupational Therapy at The University of Illinois at Chicago. She is also an occupational therapist at Schwab Rehabilitation Hospital in Chicago and provides services in the acute inpatient rehabilitation unit. Dr. Arias specializes in chronic disease self-management among Black and Latinx populations and has extensive knowledge and experience developing sustainable interventions that promote health equity and healthy living. Her research interests include health promotion and providing culturally responsive care among communities experiencing access barriers. 
Director of Advocacy: Brenda Koverman
Oversees the advocacy of Occupational Therapy within the state seeking out barriers facing our profession including public policy and reimbursement. Collaborate with AOTA and state lobbyists to further promote and protect the role of occupational therapy.
Brenda Koverman, PhD, MBA, MS, OTR/L is director of rehabilitation services, post-acute service line administrator and assistant professor of occupational therapy at Rush University Medical Center.  Prior to her role as director of advocacy, Brenda served as president of ILOTA, legislative co-chair of ILOTA , district chair of ILOTA, people power chair of AOTA conference and AOTPAC board of director.  
Director of Membership: Anne Kiraly-Alvarez
Addresses ways to increase and retain membership in order to safeguard the practice of Occupational Therapy practice in Illinois.  Oversees the professional development committee which organizes our annual conference.  Maintains the current membership database.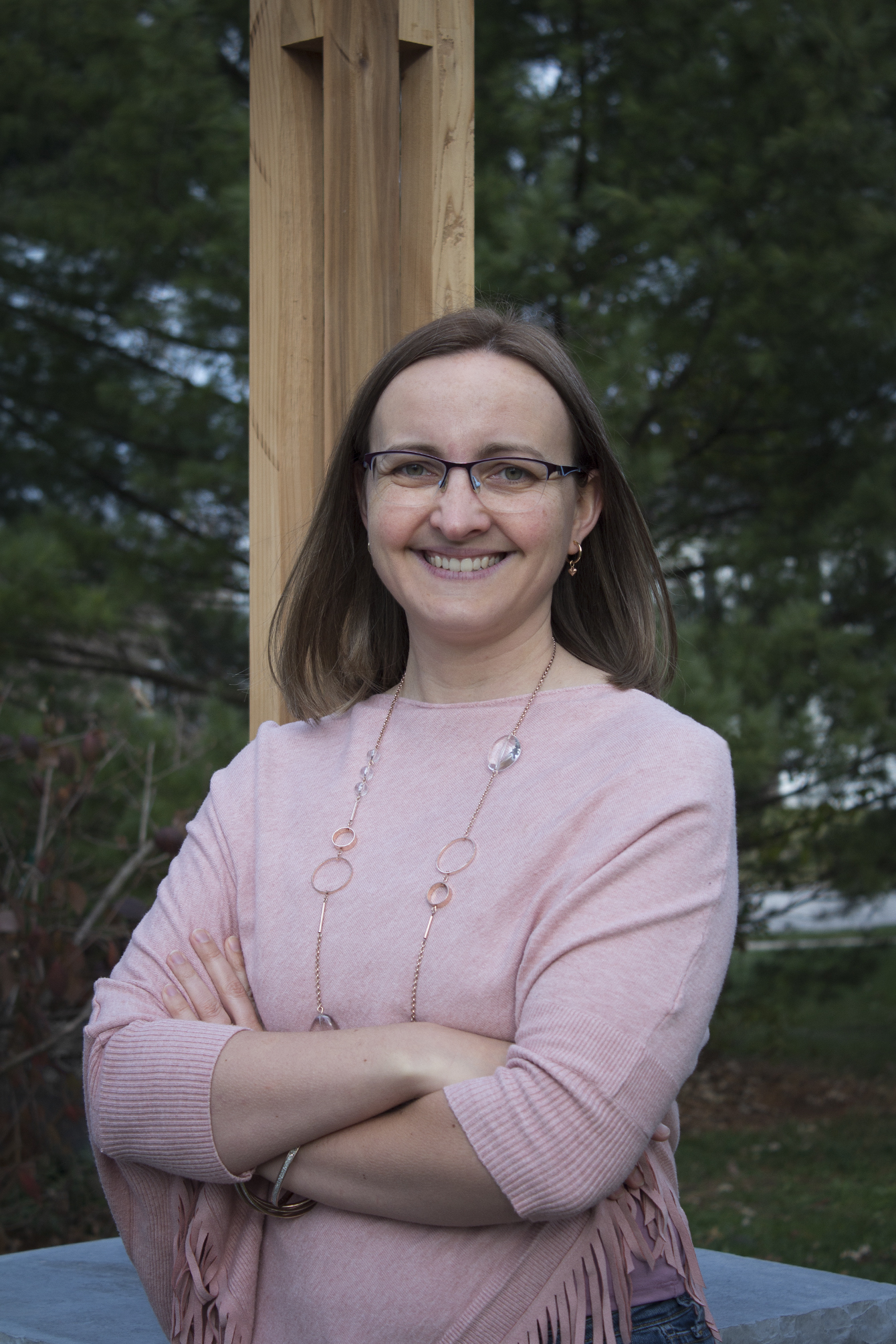 Anne Kiraly-Alvarez, OTD, OTR/L, SCSS is Associate Professor and Director of Capstone Development in the Occupational Therapy Program at Midwestern University in Downers Grove, IL.  Her clinical experience is primarily in school-based practice. Her research interests include doctoral capstones, life skills interventions for adolescents & young adults with intellectual and developmental disability, and exploring cultural influences on occupation. Prior to becoming the Director of Membership, she served in roles such as the ILOTA President, Networking Coordinator, and Conference Chair.
Director of Communications: Michelle Hanawalt
Oversees all communication methods provided by the organization including the Communiqué newsletter, social media, and the website.
Michelle Hanawalt received her Masters of Science Degree in Occupational Therapy from Rush University in 2013. She began her career in adult inpatient rehabilitation at the Rehabilitation Institute of Chicago on the medically complex unit. She expanded her skills while working in home health and PRN float in acute/ ICU, and ECF. She is adept at working with individuals with diverse backgrounds and employs a multicultural approach in her treatment. Michelle has always loved pediatrics and transitioned to outpatient pediatrics in 2019.  She believes in every child reaching their full potential and creating client and parent centered goals. Over the years she has continued to take continuing education courses to enhance her knowledge and patient care. Amongst many, Michelle completed training in the SOS method, Astronaut Training, ALERT Training, and Handwriting Without Tears.  Michelle enjoys spending time with her 2 kids, nature, traveling to see her extended family in Minnesota, and running. 
You may email [email protected] to contact any of the board members. 
Executive Director: George Buckley
Is typically the first contact to the organization. Communicates with the general public, members and directs communication to the appropriate resource.
Full ILOTA Board (includes the Executive Board, SIS Coordinators and Co-Coordinators, and Committee Coordinators and Co-Coordinators):
Special Interest Section (SIS) Coordinators and Co-Coordinators (updated September 2022):
Academic Education: Kathy Preissner and Catherine Killian
Administration & Management: Nancy Richman and Frank Czuba                
Assistive Technology: Joy Hyzny and Kathleen Ellis        
OTA: Emily Daniels and Ruby Loera
Developmental Disabilities: Rita Moore            
Justice, Equity, Diversity & Inclusion (JEDI): Sam Wallenberg, Lillian Chen-Byerley, and Dalmina Arias    
Early Intervention: Clare Giuffrida   
Gerontology: Lisa Knecht-Sabres   
Home & Community Health: Monika Robinson, Ruby Loera, and Jordyn Fulton
Mental Health: Maddy Nave and Ryan Thomure                 
Neurorehabilitation: Vacant            
Orthopedic & Upper Extremity Rehab: Susanne Higgins and Dana Lingle 
Pediatrics: Elizabeth Kohler-Rausch and Stephanie Alvarado
School-Based Practice: Michelle Ponsolle-Mays
Sensory Integration and Processing (SIP): Caren Schranz, Samantha Holzschu, and Kyra Bariller
Committee Coordinators and Co-Coordinators (updated September 2022):
Bylaws Coordinator: Cassondra Jackson
AOTA Representative: Maud Makoni
Archives Co-Coordinator: Ashley Stoffel              
Archives Co-Coordinator: Kathy Preissner          
Nominations Coordinator: Hannah Kaytonah
Recruitment Coordinator: Sarah Zera
CE Coordinator: Sarah Zera         
CE Approval Co-Coordinator: Lauren Nale  
CE Approval Co-Coordinator: Siddhi Parikh        
Conference Coordinator: Veronica Fowler
Conference Co-Coordinator: Linda Riccio
Student Conclave Co-Coordinator: Liz Berton
Student Conclave Co-Coordinator: Emily Harstad
Reimbursement Coordinator: Nancy Richman    
Public Policy Coordinator: Kathy Webb
Awards Coordinator: Abigail Swidergal            
Professional Development Coordinator: La'Taria Overstreet                        
Networking Coordinator: Erin Suchy
Newsletter Coordinator: Morgan Stasell      
Website Coordinator: Sara Kopera
Social Media Coordinator: Gabriela Carmona
Blog Coordinator: Samantha Tupas
Student Co-Liaisons: Vacant
Fieldwork Coordinator: Phyllis Hughes
Community Outreach Coordinator: Bridget Hahn
Accessibility Coordinator: Vacant
Leadership Development Committee Coordinator: John Dudzik
Retention Coordinator: Vacant
If you would like to contact any Executive Board or Full Board member, please email [email protected]. Thank you!